Private Investigator Concord, NC
Private Investigator Concord NC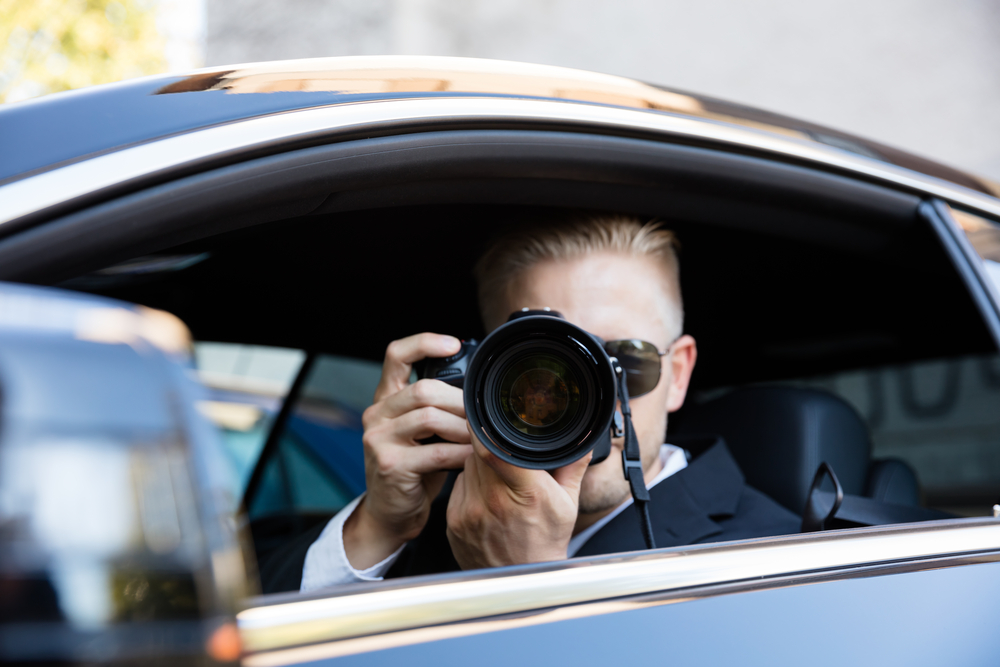 WB Investigation Private Investigator in Concord, NC is the leading investigator in this area. Owned and operated by a US Navy Veteran that continues to show his passion for helping people. For personalized investigations, give WB Investigations a call today. 
Background Checks – Complete background checks for all types of information needed. Nanny backgrounds, pre-employment backgrounds, pre-marital backgrounds, due diligence backgrounds, missing person backgrounds, criminal backgrounds, and more. 
Child Custody – Custody battles are often stressful for the parents, however, the children suffer the most and our service can help prove an unsafe environment for a child. We take pride in protecting children. 
Infidelity – A cheating spouse causes all types of heartbreak and anxiety for the victim. There are times when the other party is innocent and you just need proof before making accusations that can cause relationship problems. Let our professionals get to the bottom of your suspicions and provide the proof you need and deserve to give you peace of mind. 
Our investigation services as a Private investigator in Concord, NC provide personalized services by an owner that truly cares and takes pride in every investigation. Call today for your Free Consultation at 704-266-4224.