Child Custody Investigation Huntersville NC
Child Custody Investigation Huntersville NC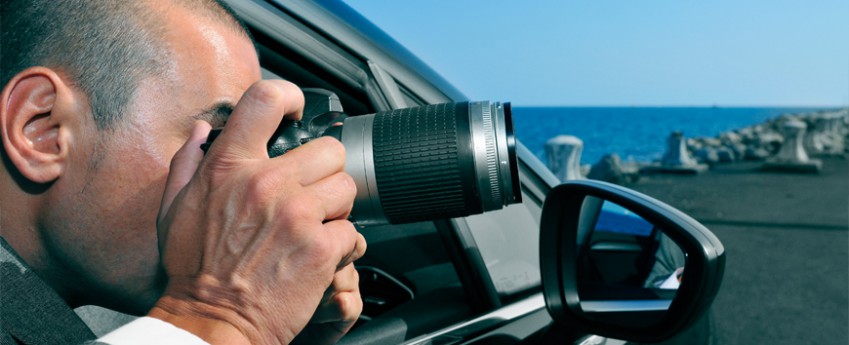 Need professional help protecting your child or children in Huntersville, NC? WB Investigations has the experience and the professional team to provide the information you will need during a child custody investigation in Huntersville, NC.
WB has years of proficiency in Child Custody Investigation. We understand that divorced couples want to protect their children from the painful elements of divorce, regardless if the divorce is civil or not. However, in most cases, parents become concerned about the well-being of their kids if custodial care is given to the other parent. With our services, we can confirm or refute claims made by either parent with regard to the support of the child or children.
In most child custody investigations, one spouse is concerned that the other is exposing their children to inappropriate behavior or undesirable individuals. These types of concerns can create a dangerous environment for children and require provable evidence and swift action. WB Investigations takes pride in our ability to protect innocent children through our extensive investigative services.
At WB Investigations, we have many years of professional experience with surveillance and evidence gathering. Our child support investigation team is focused on securing the best possible outcome for your family. We develop timelines and provide photographic and video evidence to prove that your spouse is not the most suitable parent to receive full or partial custody of your children. Furthermore, our team will search for any hidden funds or sources of income that may have been undisclosed by the other spouse in order to ensure you have peace of mind. Our primary concern is always for the safety and well-being of your children.
Our team for Child Custody Investigation in Huntersville NC is standing by to assist you and your family with the best possible results. Please don't delay, your child's safety and your peace of mind are at stake!
Call Today for a Free Consultation at 704-266-4224.