Background Checks Huntersville NC
Background Checks Huntersville NC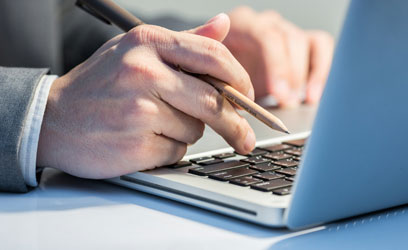 Looking for a comprehensive and reliable background check service in Huntersville, NC? Look no further than WB Investigations Private Investigator. We offer professional background checks with fast results. Whether you're looking for nanny background checks, criminal background checks, or pre-employment background checks, we've got you covered. Plus, we can also provide license plate information. So why wait? Get started today by calling WB Investigations at 704-266-4224
Nanny Background Checks
When it comes to protecting your children, there is no such thing as being too cautious. In today's day and age, it is more important than ever to be aware of who is around your children at all times – especially if you are not there yourself.
One of the best ways to ensure your children's safety is to perform a background check on any potential nannies or babysitters. This is important not only for their safety but for your peace of mind.
There are things to keep in mind when hiring a nanny or babysitter. Background checks don't provide the character or ethics of an individual. It is important that a family interview and asked lots of questions to determine what is best for your child or children. It is important that you do your research and choose the one that is right for you and your family.
Pre-Employment Background Check
At WB Investigations, we specialize in providing pre-employment background checks to employers in Huntersville, NC. These checks can include social media screening, credentials verification, reference gathering, credit check services, and criminal records screenings. Additionally, we can provide public safety and right-to-work checks. We always strive to ensure that candidate qualifications are validated accurately and efficiently. Contact our team today to find out how we can help you with your pre-employment screening needs!
Criminal Background Checks
WB Investigations understands the importance of safeguarding your well-being and that of those around you. That's why our criminal background checks are designed to provide you with criminal history information about individuals. Not only does it help prevent potential harm, but it also helps empower you by helping you make informed decisions. Don't hesitate when it comes to your safety–get a criminal background check today!
Locating Individuals
At WB Investigations, our investigators are dedicated to using the most efficient approach to locating missing persons. We strive to meet our client's needs, from helping people trying to reconnect with a loved one, to helping attorneys and estate executors find their missing individuals. Our background check specialists take advantage of cutting-edge technology and a vast data points system to help swiftly track down the location of a missing person. With our expansive experience in investigations and highly skilled personnel, you can trust us with finding your lost loved ones or managing any legal proceedings accordingly.
Call Today 704-266-4224