Private Investigator Huntersville NC
Private Investigator Huntersville NC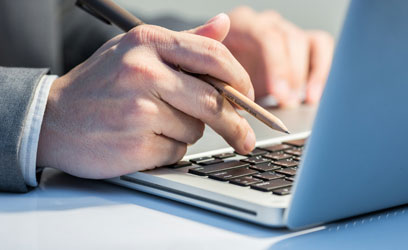 WB Investigations Private Investigator offers professional investigation services in Huntersville, NC. When searching for Infidelity, Child Custody, Background, Missing Person, and Insurance Fraud Investigations, look no further than the professionals at WB Investigations. 
WE HAVE THE EXPERIENCE NEEDED
Private investigators often solve important cases. They might be hired to find a missing person, uncover evidence in a case, track down a person who has skipped town or help a person under investigation. If a case looks like it will end up in court, a private investigator can help provide the evidence you may need to prove your case.
OUR PRICING IS REASONABLE
Private investigators are often required to travel to different areas and sometimes different cities to get information, interview people, and solve cases. This can be very expensive and inconvenient. If you hire WB Investigations Private investigator in the Charlotte area, you will feel confident that the price will be reasonable. It is a priority of ours to complete all investigations as soon as possible and not drag it out costing you more money. 
Private Investigators should have the proper license and experience to provide clients with the information needed to prove their case or provide the information needed in each investigation. WB Investigations has a team of experienced investigators ready to help you with your investigation. We are available most hours and have great pricing compared to other firms in the Charlotte area. 
Investigation Services for Huntersville NC:
Adultery Investigation Huntersville NC
Infidelity Investigation Huntersville NC
Missing Person Investigation Huntersville NC
Private Detective Huntersville NC
Give us a call today to hear the difference in experience! 704-266-4224