Background Checks Charlotte NC
WB Investigations provides professional quality Background Checks Charlotte NC.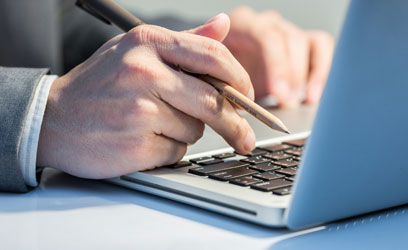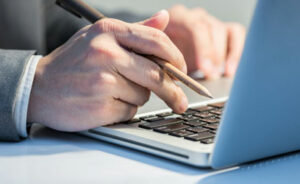 What do you really know about them and what do you need to know before investing them the trust of having access to your family, your life or your business. Whether you are trying to discover a potential criminal record, perform a routine pre-employment screening or answer questions you have about someone who may become part of your family, our Charlotte background search investigators has a cost-effective way to gather more information about individuals or businesses. If someone else's past is going to become part of your future, performing a background search doesn't just make sense. It should be a high priority
Background Checks Charlotte NC, WB Investigations uses state-of-the-art resources and techniques to obtain all types of background information for our clients. Our licensed investigators have been conducting background checks on behalf of both private citizens and businesses for over a decade. All of our staff have received training in how to complete and accurate and legal background search. In fact, we take our own advice when hiring new employees; all our investigators have passed the most rigorous background checks.
We have the experience needed to conduct quick and reliable background checks for you in the areas of employment, business, personal matters, insurance matters or legal concerns. Our team of private investigators works with the highest level of discretion and with our clients best interests at heart. Our specific background check specialties include:
• Locating Individuals
• Criminal Background Checks
• Business Background Checks
• Nanny Background Checks
• Due Diligence Investigation
• Pre-Employment Background Checks
• Pre-Marital Background Checks
Deciding to use background checks prior to any hiring is not devious or pessimistic. It's ethical, legal and wise. And, in today's world where theft and fraud borne of personal and business relationships is rampant, it's more important than ever. Background checks can save money and time, avoid embarrassment and provide peace of mind when making the critical decision of who you allow to have access to your personal or business life. Why make uninformed decisions about your future when you don't have to?