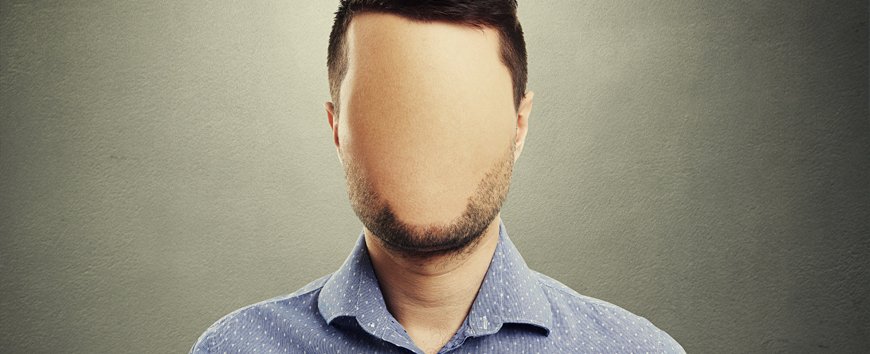 Are you trying to locate a missing loved one?
Need to Find Someone who has committed fraud? 
As technology advances,  fraudulent activities are becoming more sophisticated. That's why you most need the services of a private investigator, to gather evidence of fraud and devise an investigative plan that will generate reasonable evidence to identify or arrest the person(s) responsible for the crime.
Is it required I hire a private investigator?
No, but it is suggested as our private investigator utilizes several investigative techniques to locate a missing person or someone committing fraud, some of which include;
Using digital-based records of such individuals, whether missing or fraudster, a standard PI will find its way of conducting background checks to detect the alleged suspect.
Private investigators can access relevant information by interrogating families, friends, and potential witnesses during a data crawl.
A search through the individual social media accounts (if any) may also be done during a data crawl.
Our private investigator gives your case the utmost care it deserves.
We can professionally locate any individual for you in Charlotte
In the case of a missing person, local law enforcement agencies sometimes don't tackle missing person cases with emergencies as there are criteria that must be met, which can be time-consuming. Hiring our private investigators to track your missing person gives your case the attention it deserves.
Evidence of internet fraud and all other fraudulent activities, as well as investigating an individual to know more about their movements and what they are up to, is best obtained by hiring WB Investigations Private Investigator.
Why are we the best private Investigator to locate your missing person?
Merited! We are recognized for our experience in all we do. We have many proprietary and public records from all over the country; that which asked.
Undoubtedly our services are confidential. We do not violate the protective agreement between our clients and us.
Consult us if you need a skilled professional private investigator to handle your investigations; we are personal and reliable.
Learn More by Calling 704-266-4224
Get the correct answer to all your questions
We at Charlotte, NC, are licensed private investigators; kindly contact us if you need our investigation service.
We take great pleasure in protecting your identity while we take measures to conduct our search. We understand how overwhelming and emotional it is to locate a missing individual. However, we are here to alleviate your worries.
At times, when someone goes missing, it's unlikely for family and friends not to be affected emotionally; that is why you need not waste a moment before consulting a private investigator.
 It may interest you to know we are certified by the government, and we have agencies(law firms)that can attest to our reputation for finding criminal cases, such as fraud, divorce, and civil matters.
Depend on us for the best
To curb the likely growth of fraud, we will take time out to scrutinize all of your troubles and provide evidence and solutions that work best. If you have a need to locate a missing person, don't hesitate and call us today at 704-266-4224.