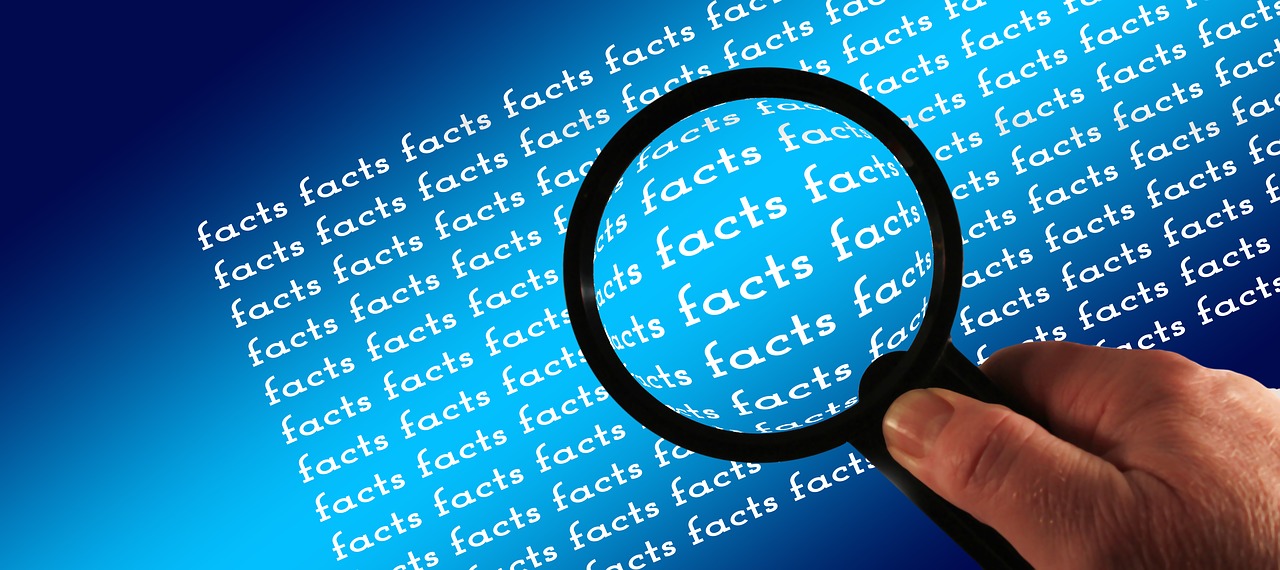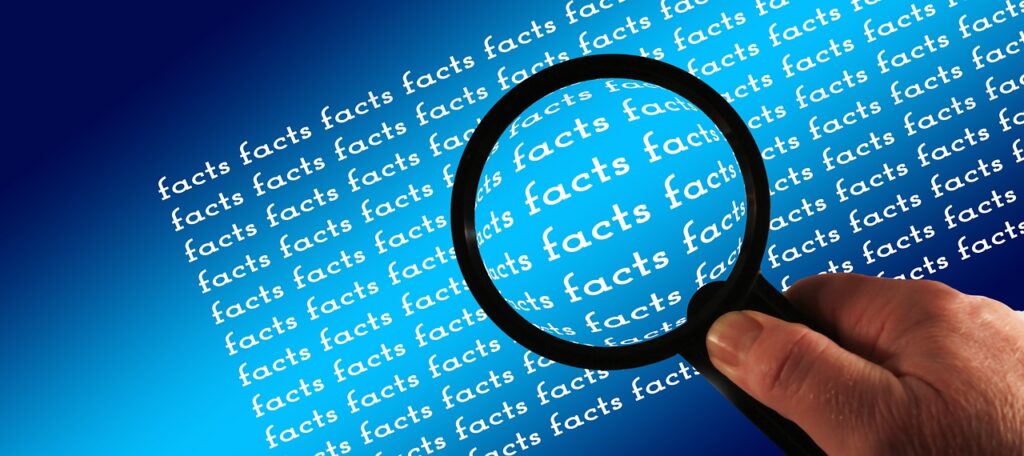 As a professional Private Detective in Charlotte NC, WB Investigations has been leading the search for a private detective near me in Charlotte and surrounding areas since 2005. Companies or individuals looking for a professional and ethical detective firm that knows how to be efficient and thorough, saving clients money, need look no further than WB Investigations.
Providing professionalism for individuals, corporations, and small businesses with all types of investigations. Our detective services include child custody, child neglect, infidelity investigation, background checks, insurance fraud, cohabitation investigation, cheating spouse investigation, adultery investigation, and workman's compensation investigations. No investigation is too small or too large for our firm. Our company prides itself in providing our clients with detective results they not only need but deserve. WB provides all of our clients with the facts that produce the legal details you will need for your investigation. Give us a call today for a free consultation with an experienced private detective that can put your mind at ease.
Many times our clients only need a few minutes during a consultation to understand that our firm truly cares and is all about providing you with professional results. Don't make the mistake of trying to do the detective work on your own. This can make things worse and alert the person or persons you need to investigate of your intentions. Let the professionals at WB get you the information you need in a private, discrete, and secure way. For those living in and around Charlotte, NC, Private Investigator Charlotte is the team you need for all of your detective needs. 
Call Today at 704-266-4224.