Cheating Spouse Investigation
Cheating Spouse Investigation Charlotte NC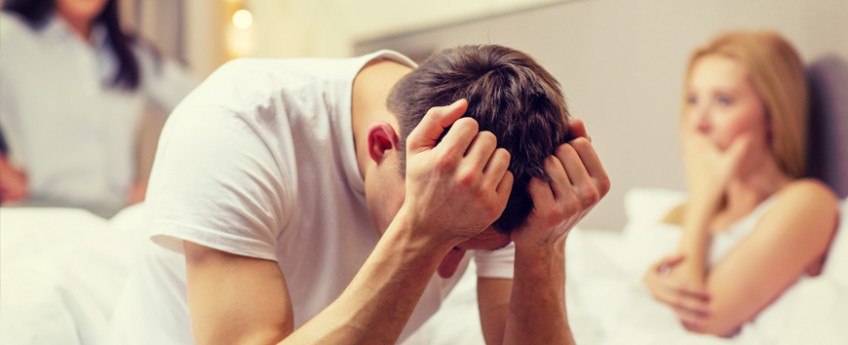 WB Investigations Private Investigator offers a full range of investigation services to get the results needed for peace of mind. There are some things that should be considered when looking for a private investigator for Cheating Spouse Investigation. There are many investigators in the field but not all of them offer similar services. This means that if you must look for the best investigator, you should consider some crucial factors. There are many people who have been looking for such experts but are not aware of such paramount things to be considered. They end up getting the kind of results they never expected. Below are some of the things that should be considered:
1. The License Of The Investigator
This is an important aspect that should be considered. It is a fact that not all investigators out there have a genuine practicing license. Those without a license are likely to offer vague services. This is because those with a license have been vetted properly by a licensing body to ensure that the kind of services they offer meets the required quality standards.
2. The Experience Of The Private Investigator
An investigation such as Cheating Spouse Investigation needs someone with a lot of experience. It is therefore advisable to consider one with some experience related to such an investigation. New investigators will not have the experience of veteran investigators in the field. They will be easily challenged by complex procedures. Those with experience will never be challenged no matter how complex the process is. Therefore, it is advisable to consider those with experience.
3. Testimonials Of Other People Who Have Used Their Services
These are the comments that are posted by other people on their websites and pages on social media. In most cases, they are comments from the people who have used their services. If most of the testimonials are positive, that is the right investigator to be considered. If the comments are negative, you should look for other investigators.