Insurance Fraud Investigation Charlotte NC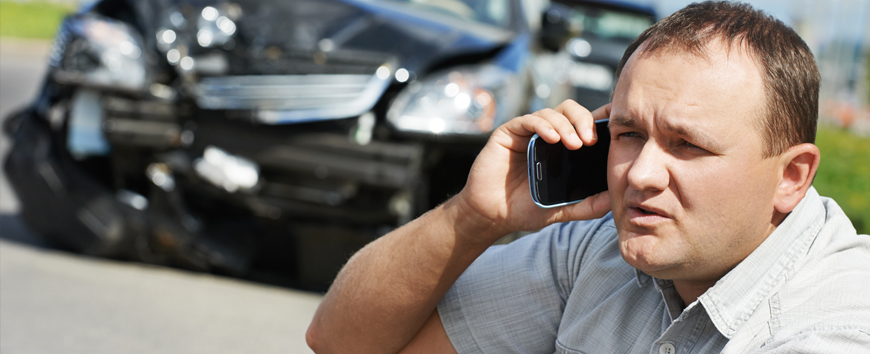 WB Investigations is known as professional Insurance fraud Investigation in Charlotte, NC. The great majority of our fellow Americans operate on this theory, working hard to contribute to the community while building a life that will allow them to experience the rewards of their efforts for the rest of their lives. Unfortunately, there are some who look for the easy way, even if that easy way is illegal and defrauds others. This is especially true in the case of insurance scams, such as the one that was discovered occurring among employees of the Long Island Railroad in New York.
Insurance fraud hurts a broad range of people, including insurance providers, employers and even the follow employees of the person or persons committing the fraud. To stop such fraud, evidence must be gathered through thorough and professional investigation. WB Investigations can help with this process. Our team of professional Charlotte insurance investigations is well-versed in the various types of fraud and what is involved to commit them. Once employed to investigate, they will gather and document information to prove or disprove if fraud is being committed and if so by whom. Along with necessary photographic and video graphic evidence, we will provide you with a comprehensive packet of evidence to support whatever legal actions are pursued. Additionally, our investigators are available to serve as expert witnesses, providing testimony that will add credence to the evidence gathered.
Fraud is not a victimless crime and stopping it is only the first part in providing comfort and relief to all the victims. Let the professional private investigators at WB Investigations help you as you seek to end fraudulent claims, contact us today.