Child Custody Investigation Cornelius NC
Child Custody Investigation Cornelius NC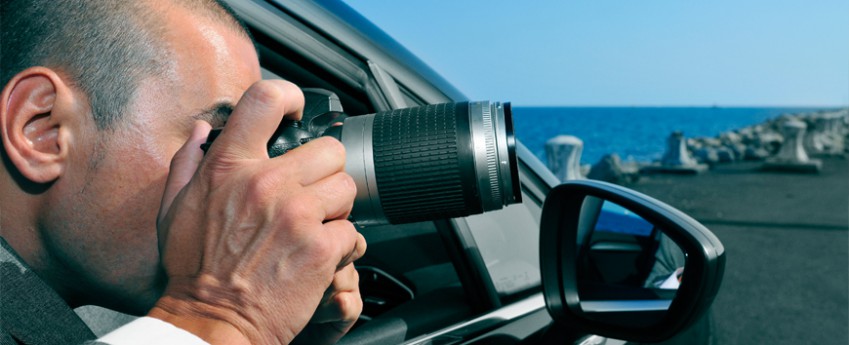 WB Investigations offers Child Custody Investigations in Cornelius, NC.
Child custody is a special area that requires professional knowledge. Child custody investigations can provide the details needed to prove what is best for your children during a divorce. Our team has the experience and professional knowledge you need for any legal case. Our team has a passion to help protect children and get them placed in the best environment with the parent that offers a loving home.
Child Neglect
In some cases, one parent may be neglecting their children by leaving them with unfamiliar caregivers in an unsafe environment. At times, parents tend to neglect their children when dating or trying to build a new relationship. Child neglect can lead to serious consequences for both parents and their children. Let our team of professional investigators at WB Investigations investigate any suspicion of child neglect you may have. Peace of mind knowing your child or children are safe with the other parent or legal guardian is priceless.
Cohabitation During Divorce
During a divorce, it is common for one spouse to move in with another person or new love, this is called "cohabitation." This behavior often leads to multiple problems with the legal process, including property distribution and spousal support.
If you think that your child or children are being neglected or abused as a result of cohabitation, let our team of experts provide the proof you need to protect your children.
Call WB Investigations Today for a Free Consultation at 704-266-4224.