Infidelity Investigation Huntersville NC
Infidelity Investigation Huntersville NC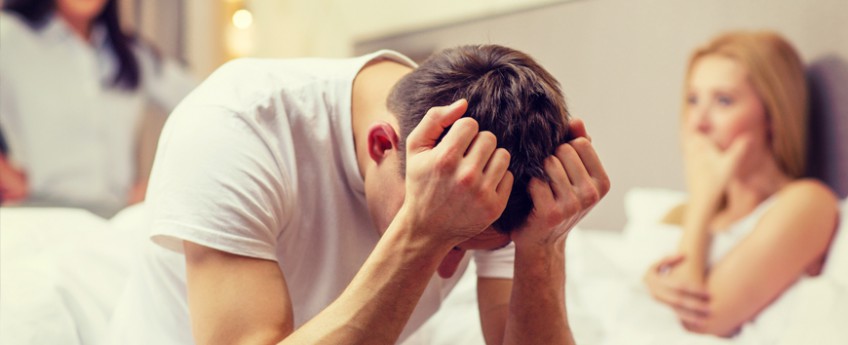 Is your spouse suddenly distant?
Is your spouse hiding their phone?
Spouse no longer interested in sex?
Spouse dressing to impress lately? 
These questions are not guaranteed proof of infidelity, but they are common signs of a cheating spouse in a marriage or relationship. WB Investigations has experienced investigators ready to get the evidence you need to give you peace of mind. Our infidelity investigation in Huntersville, NC, is discrete and confidential. The only persons that will know about this investigation, will be our team and you.