Cohabitation Investigation Charlotte NC
Cohabitation Investigation Charlotte NC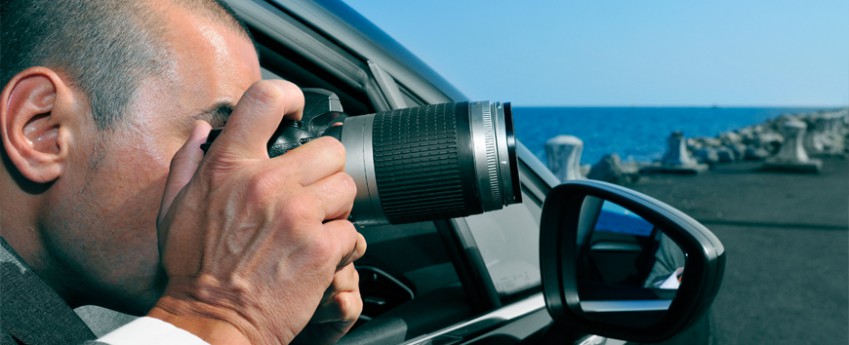 Cohabitation Investigation after a separation is one of the most contested issues we, as private investigators, deal with on a day to day basis. As a potential client dealing with this issue you may know that under North Carolina Law, when a dependent spouse receiving alimony under a court order is found to be "cohabitating", the court may require to end any future payments. Here is where we come in… you need proof.
As private investigators here in Charlotte, North Carolina and as an objective third party observant we can gather this proof for you in several different ways.
First we establish surveillance at the residence of the party in question to determine who in fact is staying at the domicile. From this point we may be able to answer many of the necessary questions in order to establish a credible case for "cohabitation". For instance:
How many nights is the person in question staying there?
Do they have their own separate keys to the residence?
Are they sharing expenditures?
Are they leaving at separate times?
Are personal properties being kept at the same residence?
Are they alone or are there other people sharing the same living space?
Trust WB Investigations for Cohabitation Investigation Charlotte NC.
These are just some of the many questions we as investigators may be able to answer. All investigations are noted in a report and video which can be submitted as evidence into a court proceeding. As always we recommend our clients have legal counsel which in most cases work with us in determining what the best course of action would be for the successful completion of a client's matter.