Infidelity Investigation Charlotte NC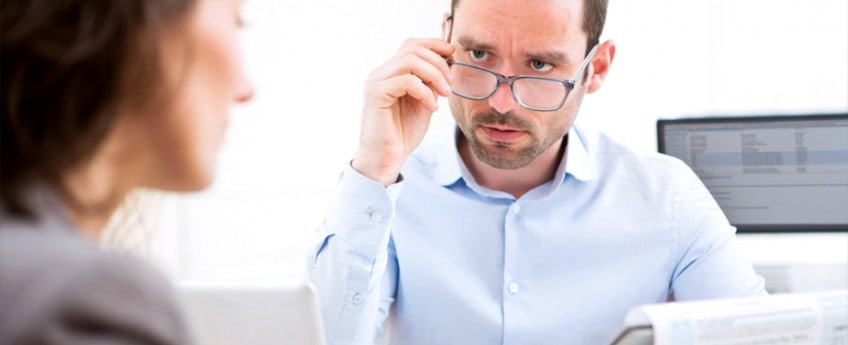 WB Investigations is the professional choice for Infidelity Investigation Charlotte NC. Sadly the dream is not always forever and people who thought they had found the one will stray. There are many betrayals that one spouse can visit upon the other but often the worst is infidelity. If you believe that your spouse is being unfaithful and you are deciding what action to take, you need proof. Trust our cheating spouse investigation services for the help you deserve. 
Charlotte Domestic Investigations & Family Investigator, WB Investigations employs a team of professionals who are experts in spousal surveillance and evidence collection that is unparalleled in the Charlotte area. Using techniques honed over a period of years, our private investigators will track the movements of your spouse to establish a timeline of activities and whereabouts. Capturing visual evidence using the very best photographic and video graphic equipment, we will compile a dossier of evidence that can be the basis for legal proceedings if that is the goal. Additionally, our team is prepared to provide expert witness testimony and background searches to support the evident collected.
The emotional devastation that occurs when one discovers that their spouse has violated the trust of the marriage vows is incredible. With this in mind, we dedicated ourselves to provide our clients with support based on humanity, compassion and care. Discretion and professionalism are the foundation on which we offer and provide our services and we seek only positive outcomes for our clients. So if you are searching for the best infidelity investigation Charlotte NC professional, look no further than WB Investigation.