Child Neglect Huntersville NC
Child Neglect Huntersville NC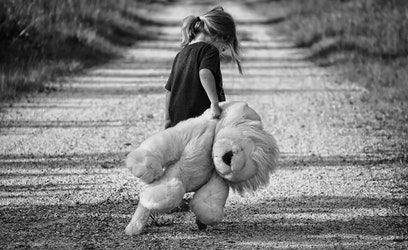 WB Investigations Private Investigator is the professional choice when you're in need of a child neglect investigation in Huntersville, North Carolina. It's important to know how to protect your rights and the rights of your child. Let WB Investigations use their experience to help you with your child investigations.
Child Neglect can occur in many ways: 
Allowing a child 12 years old and younger to be left alone and  unsupervised for an unreasonable period of time without having adequate supervision;
Allowing anyone who is not the parent or guardian of the child 12 years old and younger to have access to care or custody of the child.
In order to provide the best possible care for a child or children, parents are required to provide a child with food, shelter, and clothing; ensure their physical safety; and meet a child's educational needs. A parent failing to do these things is subject to a child neglect investigation. An investigation that reveals a parent has failed to meet these requirements for a child, could lose custody of their child.  Only after proving they can provide adequate care would they have their rights restored. 
Whether it's you under investigation or you need to have your former spouse investigated to help protect your child or children, WB Investigations has a professional team to help.  Child neglect is a serious and harmful thing for a child to experience and our team is ready to get the proof you need to prove adequate care or child neglect.  
Call Today at 704-266-4224.