Child Custody Investigation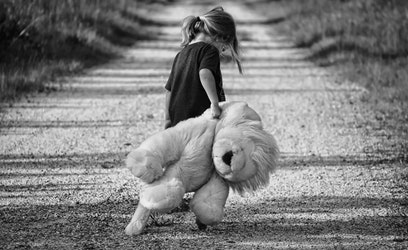 Best Child Custody Service in Charlotte
Are you wondering about the best way to win a child custody case?
Proof is essential for a successful conclusion in a child custody battle!
This is why you need WB Private Investigator to provide solid, and legally admissible evidence for your case.
We understand that handling legal matters pertaining to your child's custody can be stressful, which is why we are here to lend our support and alleviate your burden.
How Can You Use A Private Investigator To Resolve Your Child Custody Dispute?
Evidence of the other parent's or guardian's violation of the custody agreement's conditions will be required if you intend to take legal action against them. 
Evidence of infractions, such as neglecting to pick up or drop off the kid at the right times, allowing the child to be in the company of undesirable or dangerous people, or simply failing to take the child to court-ordered appointments, can be obtained by hiring our private investigator.
Call For Your Free Consultation 704-266-4224
Why We Are The Best Private Investigators For Your Child Custody Case?
We are experts in the fields of child custody and child protection. The local councils, child abuse organizations, and other agencies can attest to our status as industry leaders in child custody investigations.
Our service is assured to be completely private and confidential. We have completed all required steps with the government.
Please contact us if you think you need our private investigation service pertaining to your child custody case. 
Schedule an Appointment Today
Get the right answers to all your questions. 
WB Investigations experts are here to answer your questions, we will professionally carry out our private investigation without any trace.
Tailored service to suit you
We at WB Investigations take great pleasure in tailoring our child custody services to meet the needs of each family. 
We are parents, and we know there is no perfect approach to parenting. Therefore, we ensure that our experienced investigators are up-to-date on the latest findings.
We Deliver Facts
To reduce the likelihood of another costly and perhaps contentious court appearance, we will take the time to investigate all of your concerns and provide proofs that work best for you and your child.
Hire us today to get our professional child custody service
Contact us at WB Investigations immediately if you need help in carrying out our private investigations concerning your child custody case in Charlotte, NC.
Once you've contacted us, we'll move quickly to put steps in place to help professionally handle your childcare matter.